How to package artificial flowers?
First of all, artificial flower packaging is a professional technology. If the packaging is improper, it will cause deformation and discoloration during transportation, which will seriously affect the aesthetics of the artificial flower.
Packaging procedure:
Firstly, according to the purchased artificial flowers, a single bundle of multi-layer corrugated boxes of similar volume will be specially made, and a 6-layer AB corrugated box will be used. The combination of single or single bunch of flowers is made of specially-made 5-layer AB corrugated carton.
Secondly, shattered foam and bubble bags are placed on the bottom of the cushion, such as shockproof multiple bunches of flowers, and foam is placed between the bunches of flowers. Then seal the carton.
Finally, prevent the collision from causing deformation and put labels on the outside of shockproof, sunproof, waterproof, anti-reverse, etc., to ensure that the goods arrive carefully. The packaging type can be increased according to the needs of customers.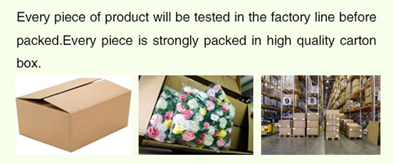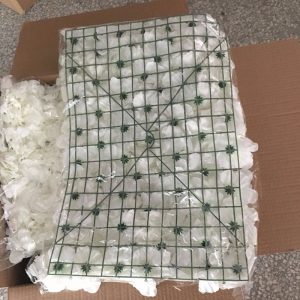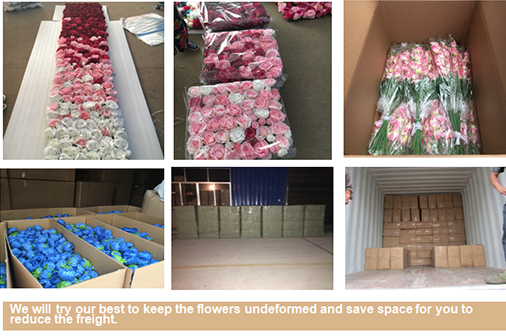 In addition, we can also custom special gift packaging of artificial flower according to customer needs.