The artificial flower materials mainly include:
Artificial flowers usually refer to artificial flowers made of stretched silk, crepe paper, polyester, plastic, crystal and other materials, as well as dried flowers made from fresh flowers. They are generally called artificial flowers in the industry.
The artificial flowers are mainly made of plastic products, polyester products, and resin clay and other materials. In addition, some materials such as spun cloth, crepe paper, polyester, plastic, crystal, metal rod, fiber yarn, and ribbon are also used. These production materials are all pollution-free or low-polluting materials. The artificial flowers produced have the characteristics of flame retardant, corrosion resistance, and aging resistance. In addition, the plasticity is also very strong, and the color can be maintained throughout the year.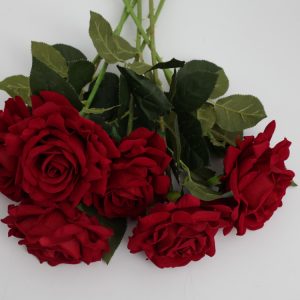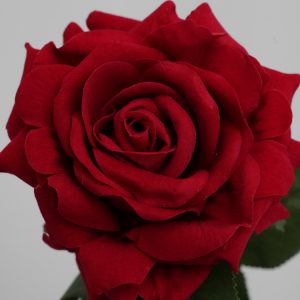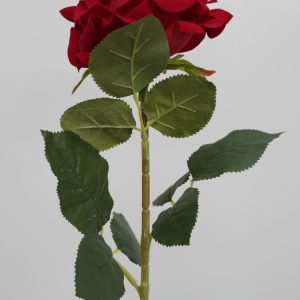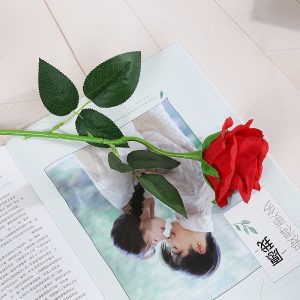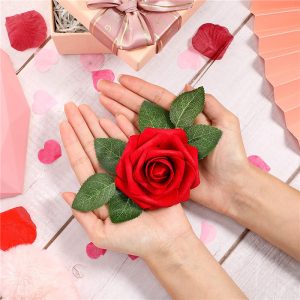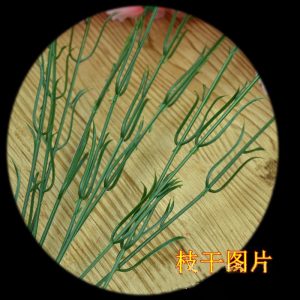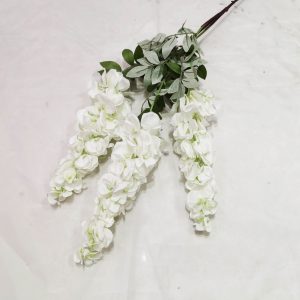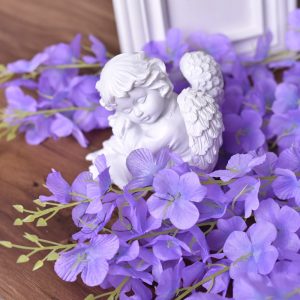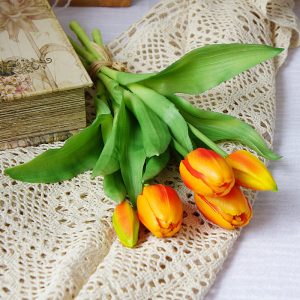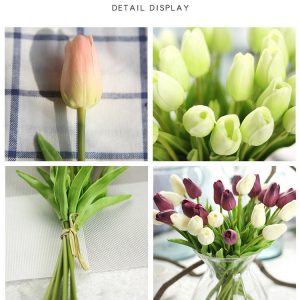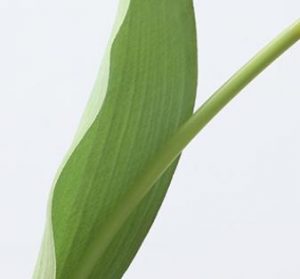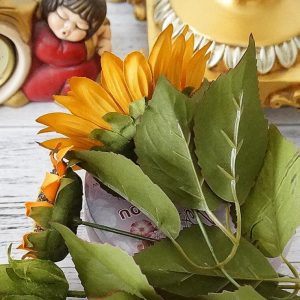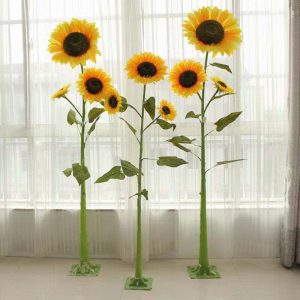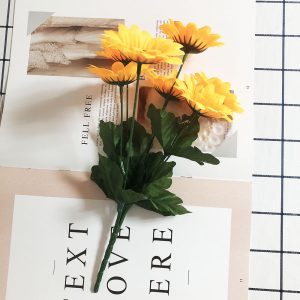 As a professional artificial flower manufacturer, we can customize any material according to customer needs.