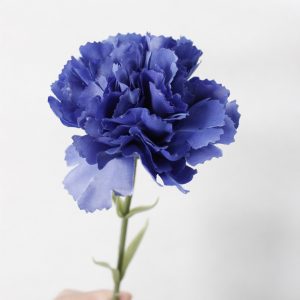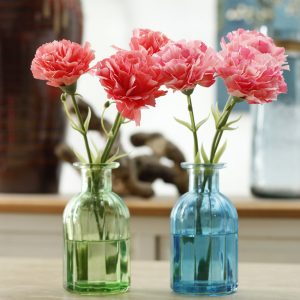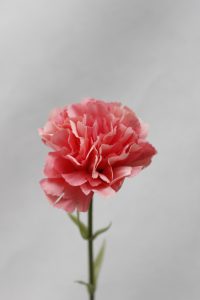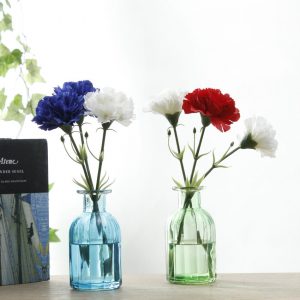 Parameters Table
Flower type
Artificial Babysbreath
Size(cm):
32cm High
Packing:
6pcs/carton  12pcs/carton  24pcs/carton
Color:
White,Pink, Champagne,Blue,Red
Weight(kg):
Material:
Silk flower, Plastic, iron wire
MOQ:
50pcs and mixed wholesale is support
Sample:
Sample we can send fast, you can choose from website or price list.

Sample by DHL Fedex UPS TNT need 5~7days receive

Sample will have a little cost for shipping or sample fee.

Advantage:
From direct factory you can get best price and fast service
Order time:
Order lead time is 10~20days depend on your quantity
Shipment:
Future order shipment can choose shipping by sea: air, and train shipment
Payment:
Paypal: we use paypal for small amount such as sample, or small order.

Western union: use for small order or sample fee

Bank for order is most. That is most cheap way for order.

Customize:
We can custom your own design flower

We can custom label, such as tag, and can custom logo, air bag

We can custom packaging bag or boxes
Advantages of simulated plant wall
The advantage of the artificial plant wall is that the construction of the artificial plant wall is successful. If, like some irresponsible suppliers in the current market, just for short-term benefits, they made a simulated plant wall based on the gourd painting and did not really consider the long-term growth of plants, then all of the above will be impossible to talk about. Up.
First, from a visual point of view, the artificial plant wall is more artistic. A simulated plant wall work can be coordinated with the surrounding environment through different colors, shapes, sizes and different permutations and combinations, presenting different postures, or enchanting, unrestrained, or delicate… it can be called superior Artwork.
Second, from a technical point of view, the artificial plant wall can realize automatic irrigation and fertilization, which not only liberates people, but also is more conducive to the healthy growth of plants through scientific management and control of plants. Of course, it can be seen from this that building a successful simulation plant wall also requires more systematic knowledge, such as plants, cultivation, machinery, water and electricity, etc., all of which are indispensable.
Thirdly, from an economic point of view, simulated plant walls are more economical than plant rentals. Perhaps the initial investment of the simulation plant wall is relatively high, but because its maintenance cost is very low and its life cycle is longer, generally up to 5-10 years, it can greatly save the cost of the owner in the long run.
Fourth, from a functional point of view, a simulated plant wall can form a small climate environment, thereby purifying the air, reducing energy consumption, and reducing noise. Only relying on the current popular plant rental pendulum, due to the limitation of quantity and area, it is difficult to really achieve the above effects.
The packaging is as follows